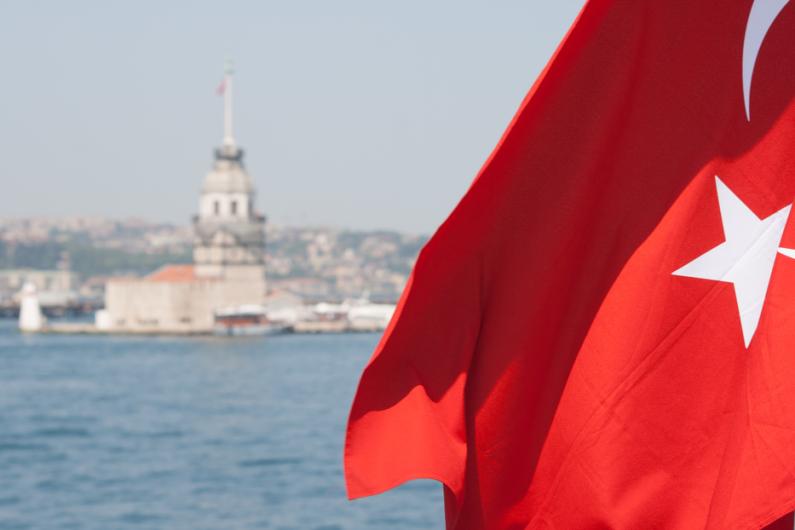 Are you planning to translate your content into Turkish as part of the internationalisation of your business? Here, we take a look at the specificities of the language and the challenges of translating into Turkish.
Turkish, a language with many influences
Over the centuries, Turkey, situated between Asia and Europe, has seen its language change and become richer with the influence of many other languages such as Persian, French, and Arabic.
There are more than 5,000 words of French origin in the Turkish vocabulary. However, Turkish has also been enriched by English, German and Italian, as well as by nearly a thousand words from the Balkan languages.
November 1, 1928 marked an important turning point in the use of the language. On this date, a reform radically changed the way in which it was used in writing. The Latin alphabet became the only one which was authorised to be used and it replaced the Arabic alphabet, which had been used up until then.
Turkish belongs to the Turkish language family (as do Bashkir, Azeri, Uzbek, Kazakh, Uyghur, or Turkmen), which in turn belong to the Altaic language family.
Translation into Turkish to open up international markets
As an internationally oriented company, it can be very beneficial for your company to have its content translated into Turkish.
Turkish is the official language of Turkey and the Turkish Republic of Northern Cyprus, but there are also large numbers of native Turkish speakers throughout the world, particularly in Eastern Europe.
Turkish is spoken by almost 78 million people worldwide, making it the 21st most widely spoken language in the world. From a commercial point of view, this represents a significant market share.
Translating your website, digital channels, and communication material into Turkish will therefore be very relevant if you are addressing an international audience, whatever your sector of activity.
Translate content into Turkish with the help of a professional translator
In order to achieve the highest quality results, with a translation that is faithful to the original, it is essential to use professional, native Turkish translators. This guarantees you will receive a reliable translation that takes into account the linguistic subtleties of Turkish culture.
At Alphatrad UK, we make a point of offering the services of native Turkish-speaking translators who specialise in the sector of activity concerned (including financial, medical, legal, scientific, industrial, etc.).
Most of our Turkish translators work from Turkey. They are therefore immersed in the language on a daily basis, and have an increased knowledge of the Turkish language and culture. The final translation is therefore free of misinterpretations that could alter the meaning of the text.
We offer high-quality translations into Turkish from a wide range of languages: English-Turkish, French-Turkish, German-Turkish, Spanish-Turkish, Portuguese-Turkish, and Italian-Turkish...
FAQ about our Turkish translation services
The price of a translation into or from Turkish depends on criteria such as the volume to be translated, the complexity of the original document, and the language pairing, etc. To find out the cost of a translation into Turkish, you can request a free online quote.
The time spent on translation varies according to each request, the number of words, and the type of translation.
We can receive all types of media, whether in written form (PDF, Word, PowerPoint, Excel...), audio or video (MP3, AAC, AIFF, AVI, WAV, MPEG, WMV...).