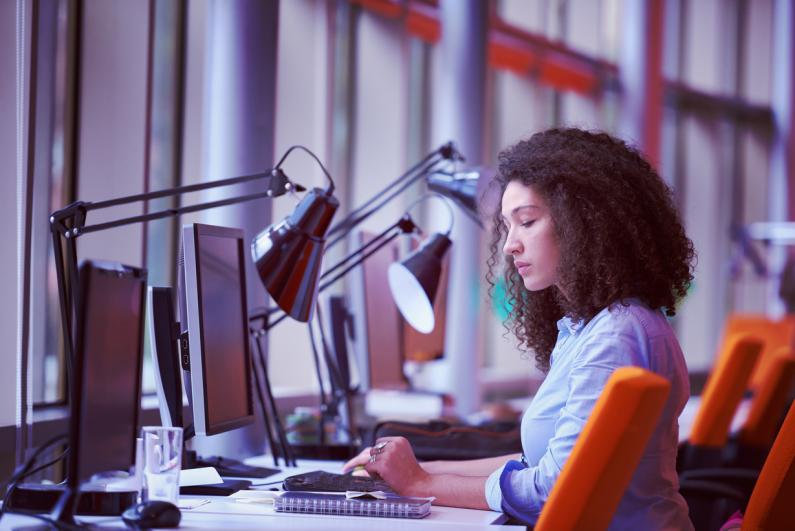 The term 'work-life balance' defines the relationship between work and private life. If both are in harmony with each other, you have a perfect work-life balance. The BLI (Better Life Index) is measured using criteria defined by the OECD which includes housing conditions, education, the environment, health and perceived life satisfaction. The scale for evaluating life satisfaction ranges from zero to ten.
The Dutch are the most satisfied
The Netherlands has a BLI of 9.3, making it the undisputed leader in perceived quality of life, with only around half a per cent of its population needing to work more than 50 hours a week. The average in the 35 OECD countries is 12.5 per cent. In second place are the Danes, clearly enjoying their lives and reaching the second highest satisfaction value with a score of 9. France, Spain, Belgium, Norway, and Germany each score more than 8 points, with the Germans in eighth place at 8.3 points. In Ireland the value is comparatively low at 7.9 and in Russia the satisfaction value is only 0.2 points higher than the Irish.
Improve work-life balance through targeted outsourcing
In many professions, communication is an important instrument without which working effectively is not possible. Global business relationships require secure and clear communication without language barriers, and professional translators can make a valuable contribution to smooth communication. We will be happy to assist you and take care of complex technical translations so that the work-life balance in your company can continue to improve. Contact us for a no obligation quote. We look forward to receiving your enquiry.