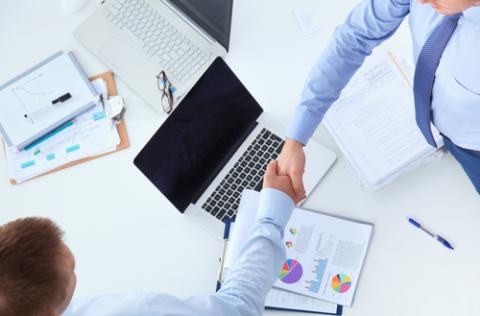 Agency contracts refer to any documents in which someone, or an independent legal entity, undertakes to promote trade operations on behalf of another, over a prolonged period and in exchange for remuneration.
The entrepreneur, acting in good faith, provides the agent with all the information and documentation necessary to carry out the activity in an appropriate manner, advising the agent of any changes concerning the volume of expected work, fulfilling the agreed remuneration payment obligation and respecting the agent's independence.
The legal translation of agency contracts is extremely important with regard to international commercial relations, which may be established between people or entities from different countries and geographical territories. The translation of agency contracts is regarded as necessary to set out the clear respective responsibilities of the parties.
Agency contract translation work is undoubtedly important where foreign investors engage with an agent that speaks a different language. Both parties need a translated document that is of a sufficient quality to meet their expectations.
Agency contract translation work must be carried out by translation professionals who are able to render the particular features of the document from one language into another, using appropriate terminology and taking into account the meaning required by the contract in any given business context.