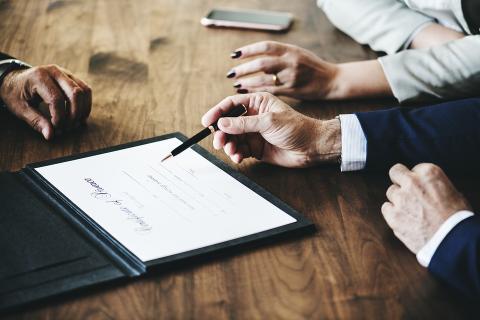 The translation of joint venture contracts is necessary in the current global economic context and entrepreneurs should show initiative by having these documents translated.
More and more sole proprietors are choosing to carry out their own business ventures which require advance financing.
Joint venture contracts must be translated in cases where investors are a different nationality so that the translated content of these documents is fully understood.
Moreover, the translation of joint venture contracts is important for any forms of investment by business angels, which are becoming popular in the UK and which are being used to finance innovative and original business projects, i.e. start-ups.
The translation of these documents goes a long way to ensuring that the corresponding parties are aware of the particular features of their investment.