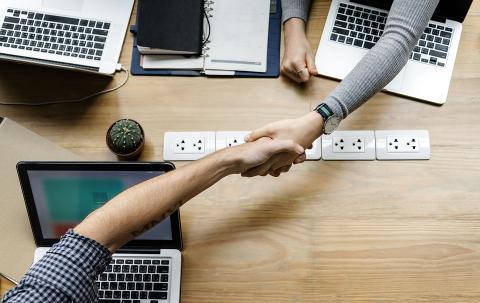 Shipping contracts refer to agreements in which one party, called a carrier, acts on behalf of another, called a shipper, to deliver goods or ships to the recipient at the agreed port, while ensuring that the goods are in the same condition as when they were boarded, in exchange for a particular price.
In general, shipping contracts are regulated by the Visby rules, amended in 1979, or by the Hamburg Rules of the United Nations Convention on the Carriage of Goods by Sea. This way, the legal interpretation of these contracts can be based on statute law, in the case of continental European countries, or on case law, in the case of Anglo-Saxon nations.
Shipping contracts are characterised by type, including ship operation contracts, lease contracts, voyage charter contracts, time charter contracts, BOL shipping contracts, shipping line operation contracts, towing contracts, passenger contracts and auxiliary navigation contracts.
The translation of shipping contracts is important as most of these contracts are between companies from different countries and, therefore, with representatives who speak different languages. That is why, before this service is rendered, the corresponding companies should take steps to translate the respective documents which disclose the exact content of the shipping contracts.
The translation of shipping contracts is also important between companies that provide this service in countries in which the same native language is spoken. The reason for this is that many of these organisations have foreign investors who need to be familiar with the content of the goods being transported.
Contractors should engage the services of a top team of professionals, who will handle and deliver the translation with a guarantee of quality.