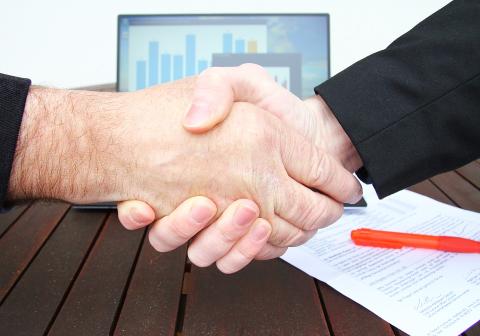 The process of translating trademark licence contracts is very similar to the franchise process. This form of business is increasing and more and more entrepreneurs are venturing forward on the basis of this kind of structure.
The legal translation of trademark licence contracts is being increasingly used by franchising companies that expand internationally to countries where investors do not have English as their native language.
However, in the case of franchises, the trademark licence contract is not limited to the export of these initiatives. A company may have foreign investors, who will need these documents to be translated to ensure that the agreement is effectively concluded.
Trademark licence contracts are frequently translated in the field of know-how which is why engaging the services of a professional to provide the translation service will pave the way for these documents to be signed.
In this regard, it is important for the client to resort to the professionalism of a translator or a translation agency, who are required to guarantee the quality of their work and adopt a collaborative approach to the process at all times.